29 -30 giugno 2015 VIENNA The Second Symposium of the Comparative Clinical Methods Association (CCM)
An Invitation to:
The Second Symposium of the Comparative Clinical Methods Association (CCM)
Vienna, Austria May 29-31 2015
Emotional Storms in the Psychoanalytic Encounter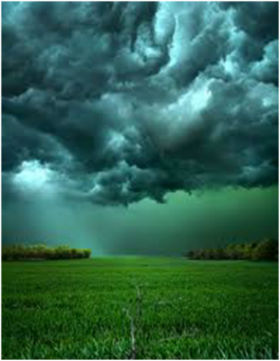 The next Comparative Clinical Methods annual meeting will take place in Vienna, Austria from May 29-30, 2015.
This meeting is organized by a group of European psychoanalysts interested in working together and with others to understand the differences and similarities in the way analysts work.
The theme of this meeting is "Emotional Storms in the Psychoanalytic Encounter". As may be seen by the title, the concept of the meeting is to highlight thinking around the management of emotional storms- in clinical work, clinical discussion, scientific life and even institutional and psychoanalytic training life.
The meeting will consist of
(1) small group clinical workshops, which are the core of them meeting. In these groups an analytic case is presented and discussed according to the comparative clinical method.
(2) informal large-group presentations from the Moderators' group and
(3) informal small-group presentations from participants who volunteer. The groups will be small. In order to create a relaxed setting where it may be easier for everyone to speak we will also hold each of these meetings in English and one other language (e.g. German, Spanish, Italian, French) drawing on the participants ability to help each other understand.
For more information about the Comparative Clinical Methods Association, and the Vienna meeting please see the Comparative Clinical Methods association Home page
To learn about the CCM Method
To see the CCM book